We're embedded in your city.
Let our people do the talking.
We could write for days about what makes us special, but we wouldn't, we don't take ourselves that seriously! It all boils down to one thing; our people. The people who show up every day of every week, who really care about the people they connect with and the cities they work in, who get stuck into opportunities and go after them like no one else. They're the people you want in your corner, fighting for you, sharing your challenges and celebrating your wins.
​
Check out the stories below from our people on #LockdownLifeAtAF
​
All of these videos were recorded by our
amazing people during lockdown
Choose the number of blocks to display below. To see the changes, please save your change and reload the page:
6
The ideal size for the images inside each block is 360x250 pixels.
We don't just talk the talk, we walk it too. We know great relationships don't happen overnight so we make sure we're reliable, trustworthy and knowledgeable for our communities, clients, candidates and each other. We're loyal to the core.
​
We're committed to putting in the ground work and work hard to be valued as much as we value others. We give advice, offer solutions and respect those who've been in the game longer. We get to the top through working smart and not giving up.
​
We never tear someone else down to big ourselves up. This is how we earn our stripes and are rewarded when we achieve.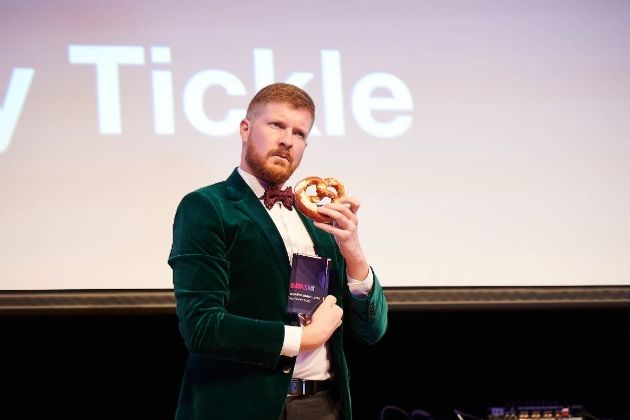 The ideal size for the image below is 500x350 pixels: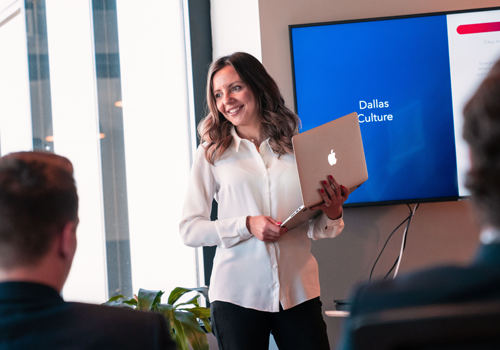 We see opportunities and go after them like no-one else. We strive to do things differently and challenge the status quo. We're real so what you see, hear and feel is genuine. We'll always find solutions, never problems.
​
We know our stuff inside out, and we do what we say we will. We're honest and tell it how it is, even when that feels tough, no excuses or bullshit. We care, A LOT.
We take huge pride in doing a great job and smashing our goals, celebrating the highs and collectively finding our way through the lows. We take our roles seriously, but know how to have fun. You'll find a passionate and lively bunch who recognise that our people show this in different ways.
​
We know happy people, make successful people. We all contribute to our culture, looking out for each other and doing the right thing along the way. We'll always pitch in when our teammates need help, just try stopping us. We shout the small wins as the many huge achievements we make. We take part, get stuck in, and never sit on the sidelines.
​
The ideal size for the image below is 500x350 pixels: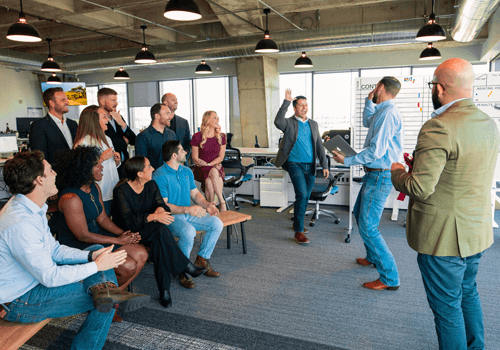 51% : 49% male: female gender balance
We know teams are stronger and more effective when they're balanced and are proud of the fact our gender balance is visible in all parts of the business through to the exec team.
Based on over 102 reviews on Glassdoor, 99% of our employees approve of our CEO, Pete Hart. High isn't it? If you met him or checked out his podcasts you'd understand why.
85% recommend to a friend
Hey, some people don't want to work with their friends! We get it. However, 85% tops the industry charts, not that we're competitive, or care about that kind of thing ;).
Nobody wants to leave once they have found their home! Of course, there is the occasional departure, which is typically met with departing parties, lots of hugs, and the "I'm not crying, you're crying" tears.
Every year since Pete and Del founded Austin Fraser we've been collecting awards and accolades along the way. Once we expanded beyond UK borders, it became annual international recognition. In fact, we've been awarded Top 100 Best Companies to Work For 8 years in a row. True story!
It's a weird day and age for work. We've smoothly transitioned to 100% flexible in every country and it only took our IT team 24 hours to pull it off. We don't like to hang around!
We've been challenging the status quo for years….
2007
2009
2011
2012
2015
2017
2018
2019
2007
Born in a garage
Pete and Del cozied up in the available space above the garage to build what is now, as we believe, the greatest tech recruitment company to ever exist.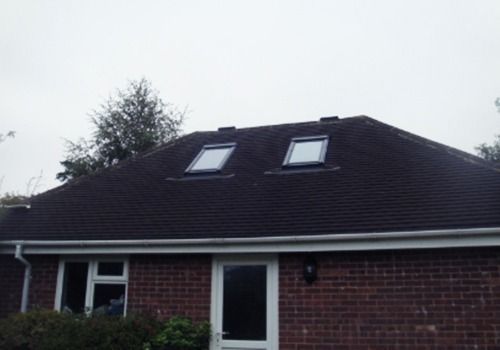 2009
Double or Nothing
Have we mentioned we love a good challenge? We doubled in people and sales coming out of the '08 financial crisis.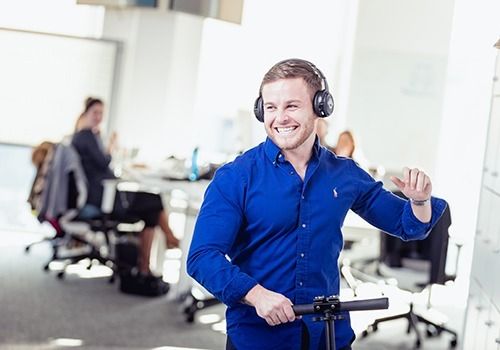 2011
Name in Lights
With a Sunday Times Fast Track award and accreditation with Investors in People, we're feeling like we're on to something!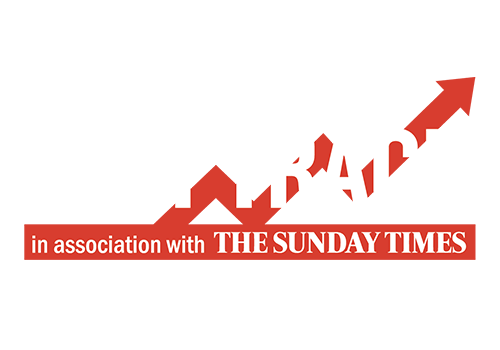 2012
Guten Tag, Germany
As an ambitious 5 year old we expanded our borders and headed to Munich to open our first German office.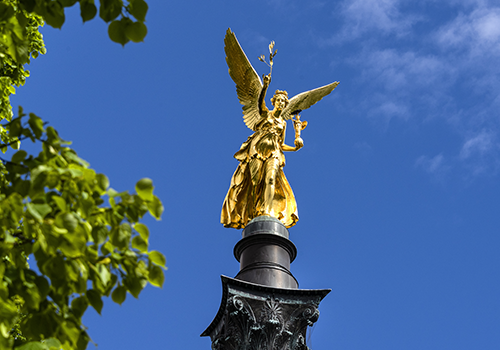 2015
Howdy, Texas!
We opened up shop in the booming tech town of Austin, Texas Also known as Silicon Hills and the sister city of Silicon Valley.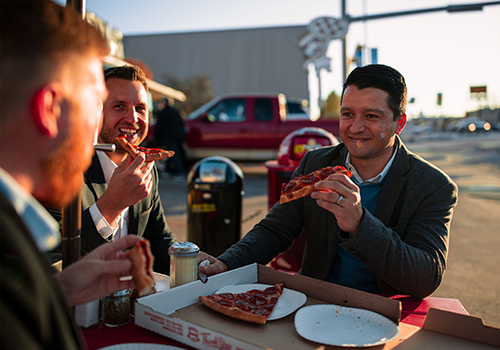 2017
The mountains are calling
And we answered. Denver, Colorado was the natural choice for our second US venture as the city is highly sought after for talent and tech firms.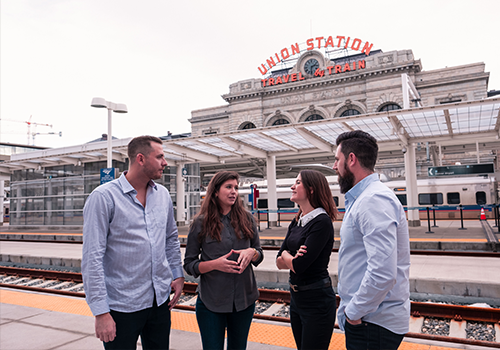 2018
Everything is bigger in Texas
There was so much opportunity in the great state of Texas we had to open another location in the metropolis of Dallas. Better known as Big D to many.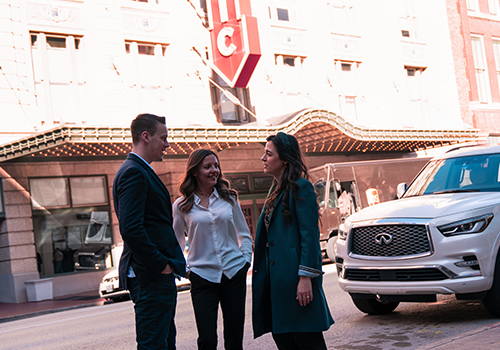 2019
Twice as nice
We opened not one, but two offices! We said hello to our first Austin Vita office in sunny San Diego and another AF tech hub in historic Hamburg.