The ideal size for the image below is 600x400 pixels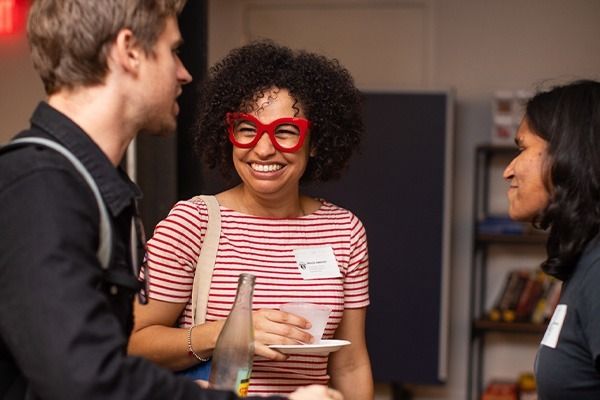 Our communities bring you together with like minded people, give you the platform to connect, tackle the most relevant challenges, introduce you to the best thought leaders in your tech space and ultimately create opportunity for all.
​
We run meet-ups, exclusive groups, online discussions and inspire and update through compelling content.
​
Whatever has the biggest impact on your future, our consultants make it happen.
Looking for tech talent? Welcome to the inner circle.
A place where you get to peel back the curtains on challenges other technology leaders and teams are facing. This isn't for everyone, it's for the top 10%, the game-changers.
​
We bring together the best tech minds in your city to solve your biggest problems, giving you the chance to showcase your vision along the way to a passive pool of top talent.
​
Align yourself with those who share your purpose to change the game and push your city forward.
Enter the URL for the video on this section:
For your career; an incredible future!
Our communities are the go-to place for the tech population in each of our cities, offering a place to expand on your knowledge and hone your leadership skills.
​
They offer an opportunity to connect with companies and managers who are often hidden behind gatekeepers and internal processes.
​
Involvement in our communities enables deeper relationships with our consultants, meaning a better understanding of your drivers and a better connection with the companies who align with your ambitions.
The ideal size for the image on this section is 900x600 pixels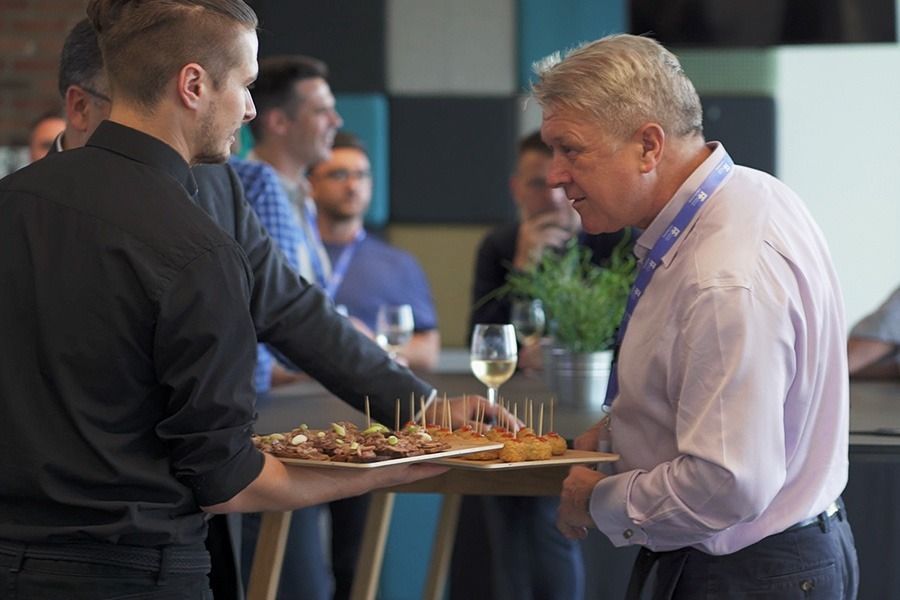 Let's put your city on the map.
Our vision is to connect people with shared values and passions, so great things happen in your city. To do this, we're on the ground, we live and do business here, in the heart of the City's tech infrastructure!
​
We're in some of the most exciting tech hubs in the world, proud that the connections we make feed positively back into the ecosystem and spark real life change.
​
The outcome? A thriving tech hub with more opportunity than ever before.
The ideal size for the image below is 600x400 pixels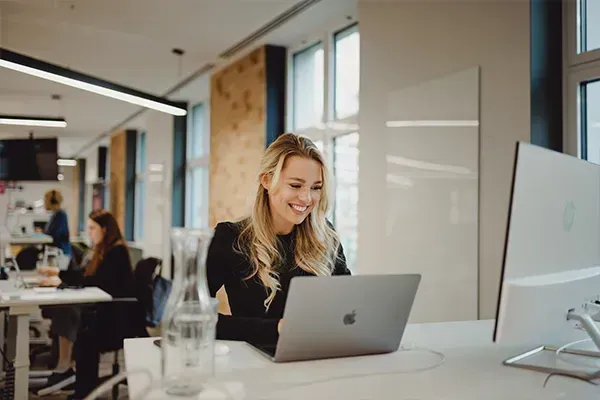 Do you have an idea for a community?
The tech communities we build aren't just ours, we all have a shared responsibility to bring them alive. We need your passion to make it happen.
​
If you'd like to get involved, or have an idea for the next tech community, reach out to us for a chat. We'd love to hear from you.
​