Automated Technology roles in the US
Travis Konen

25 days ago
Permanent
Product Owner
Austin
US$120000.00 - US$130000.00 per annum + Bonus
Product Owner Remote and hybrid in Austin, Tx offered Career growth opportunities and great culture This growing digital banking services company is looking to add another rockstar to the team. Your Role: You'll work ...
Travis Konen

3 months ago
Permanent
Systems Analyst
Austin
US$80000 - US$110000.00 per annum
Systems Analyst - Insurance Policy Administration $100K-$110K Hybrid in Austin, Tx This highly rated growing tech team servicing the Insurance Policy space is seeking an experienced systems analyst to help ensure the ...
Your Automated Technology Specialists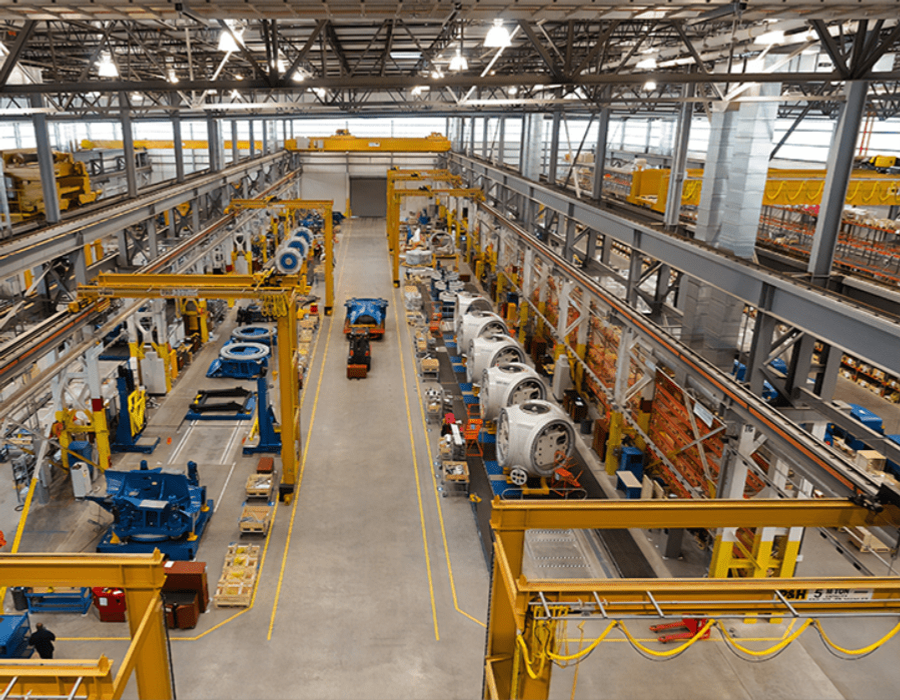 Plase use the text box below to add the logo of the company. Use PNG images without background.
​
Choose the number of blocks to display below. To see the changes, please save your change and reload the page:
The Challenge
Our Solution
The Results
JW Froehlich are a UK based company with an international presence. Due to this, their commitments take place in multiple global locations and require much travel. This makes it difficult for JW Froehlich to find the best engineers for the job who are also willing to travel.
A complex business to understand, translating both their challenges and opportunities has taken time. We're now seen as a strategic partner following many years of consultancy and support. As a long term partner, our investment in them has yielded many important permanent and contract hires over many years.
Our industry knowledge and intimate understanding of their business means we're trusted. As a result, JW Froehlich partner exclusively with us and have hired 24 permanent and contract positions including Controls Engineers, Electrical Design Engineers, Commissioning Engineers & Test Engineers.