Development roles in the US
Your Development Specialists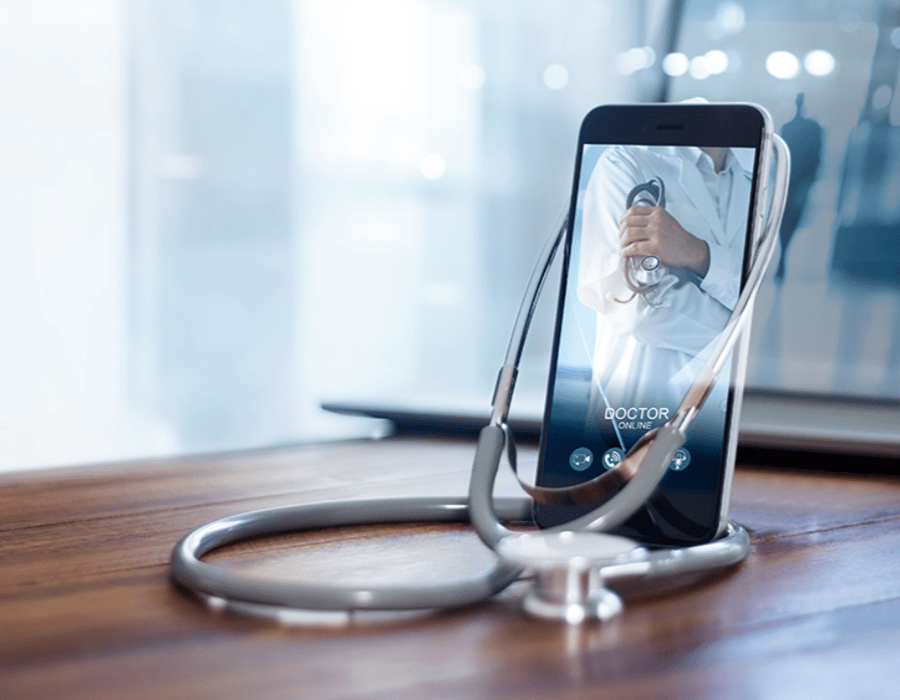 Plase use the text box below to add the logo of the company. Use PNG images without background.
​
Choose the number of blocks to display below. To see the changes, please save your change and reload the page:
The Challenge
The Solution
The Results
A long term partner of ours, Nervecentre's vision is to develop mobile technology to play a major part in improving patient care within hospitals. This ethos has been the core focus for all projects to date and the support they provide to NHS nurses and doctors is an inspiration. Today, Nervecentre is established in over 40 NHS Trusts and is the most used clinical application within these hospitals.
​
Their biggest challenge over the years has been scaling their technical headcount. This is due to their complex technology stack and the need to find truly passionate people who have a love for their product. Due to the product being a real time clinical solution with lives at the forefront, it was extremely important to find people who care and can do things 'right and on time'.
Our specialist consultants did a deep dive, understanding the Nervecentre business needs which enabled us to provide the best talent in the agreed timescales. We'd placed a number of the managers within the business so had an in depth knowledge of the complimentary skills required to work alongside them and deliver results. Through our dedicated technology communities, we were able to represent Nervecentre to the best talent in the market, often making warm introductions at events.
Austin Fraser has supported 17 organic growth placements with a quality ratio of 3 interviews to a placement. We've partnered on a strategic level to enable more organic growth including placements across Engineering Managers, Architects and Support roles.