An introduction from our
Regional Director
Arguably one of the most popular JavaScript frameworks being used right now is React. We are supporting a number of clients that range from cutting-edge AI companies to disruptive financial service companies. They are all looking for Front End Developers that have a passion for technology, inquisitive nature to make things better, and the desire to create amazing products.

The tech industry is one of the most progressive industries to be working in currently... and rightly so! All of the clients that we are representing offer remote and Flexi working, they care about career progression and they all offer competitive packages.

Whilst the clients that we represent are based across the Thames Valley, this doesn't mean you need to be based there. With the technology available to us all now, you can be based anywhere in the UK.
The ideal size for the image below is 600x400 pixels
The ideal size for the image below is 600x400 pixels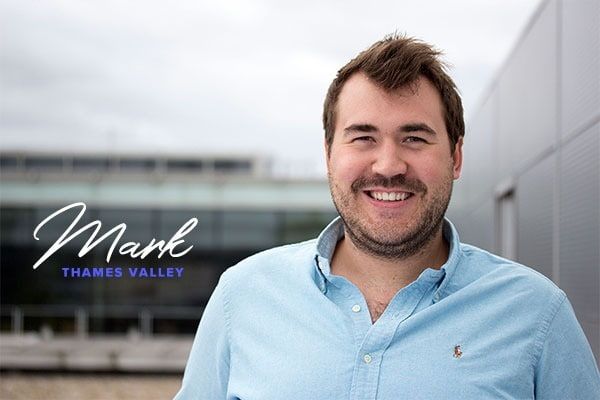 Mark Thomas
Thames Valley Regional Director
​
With over 10 years of Technology recruitment experience, I am the Thames Valley Regional Director. Working with honesty, passion, and the willingness to learn we are on a mission to become the go-to technology recruitment company across the Thames Valley.
​
Through listening, understanding, and advising we support candidates to find their next role in their career and we help clients take their business to the next level.
​
​
Latest React Developer Jobs in the UK
You can take their word for it.
Logos needs to be 200x80 pixels in size, otherwise they could be cropped and some parts of them would become not visible.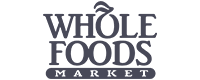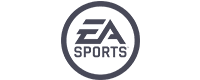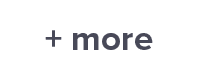 Get in touch with Mark today!
Taking the next step in your career is an incredibly exciting prospect, let us support you in making the best decision for you.