An introduction from our
Team Leader
​
Java is everywhere! With the ability to be used in many ways on multiple different devices from mobile phones and websites, to industrial robots, sports cars, medical devices, home appliances and ATMs, it's no surprise that companies such as Uber, ebay and Airbnb have used Java to develop part of their websites and applications.
​
Because of its versatility, Java has undoubtedly disrupted and is responsible for the digital evolution of many parts of our society. As such, the Java community is increasingly growing. We have partnered with a number of clients spanning multiple industries - financial services, consultancies, media and many more - who are all looking for the best Java talent to help drive their businesses forward! All of our clients offer impressive career trajectories and progression opportunities, flexible working and competitive remuneration packages for Java Developers who have a real passion for technology.
The ideal size for the image below is 600x400 pixels
The ideal size for the image below is 600x400 pixels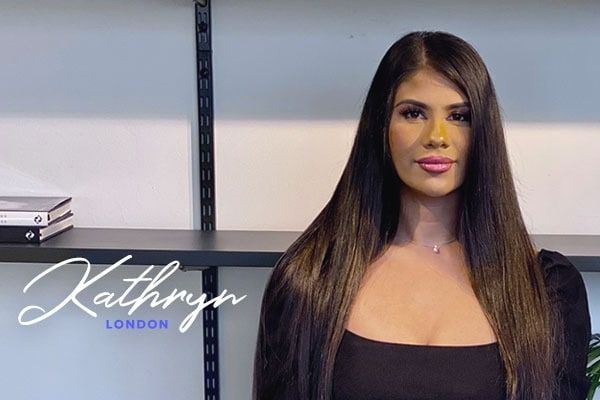 Kathryn Pendrous
Team Leader London
​
Kathryn is the Team Leader of our London technology division with a track record of helping to build successful technology and development teams for businesses across London and the UK as well as helping technology professionals land their dream careers.
​
​
Latest Java Developer Jobs in the UK
You can take their word for it.
Logos needs to be 200x80 pixels in size, otherwise they could be cropped and some parts of them would become not visible.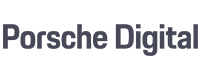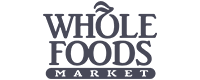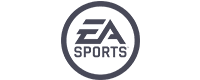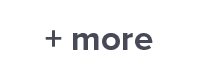 Get in touch with Kathryn today!
Hosts of highly regarded technology meet-ups across the UK and partnering with clients in a range of industries including E-Commerce, FinTech, Insurance, Online Gaming, Telecoms, MSP and more, we're well placed to deliver a bespoke and consultative service to technology professionals to help them find their dream jobs.