A home to some of the best-loved radio stations including Heart, Capital and Classic FM, Global Media is one of the world's leading media and entertainment groups. On-air, on Global Player and outdoor, over 50 million people across the UK choose Global for entertainment and information every single week 🔥.
​
Over the last 18 months, Global kept proving that there's no stopping them when it comes to pushing the boundaries of technological innovation, thanks to their incredible Technology and Digital team.
​
But don't take our word for it! See what your future colleagues say about their impact at Global Media.
The ideal size for the image below is 600x400 pixels
The ideal size for the image below is 600x400 pixels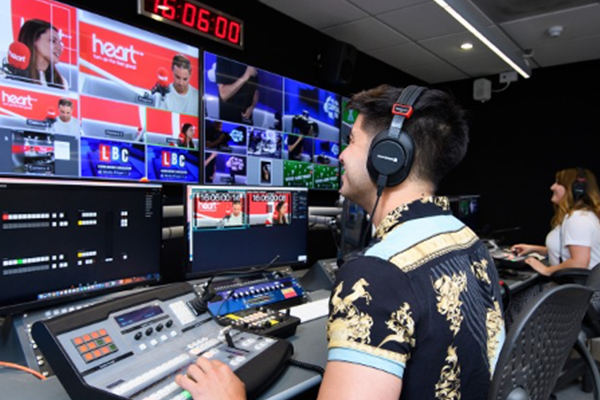 Your dream job is closer than you think
Global Media is committed to making more moments that matter for their audiences and customers, and they couldn't do it without the talented, passionate Globallers - that's where you come in!
​
You will play a crucial role in tackling many exciting challenges and finding new ways to help Global grow as a business.
​
Global Media created a culture where every Globaller feels empowered to excel in their careers and be part of a community of amazing individuals. They actively encourage applicants from diverse backgrounds to help them shape the future success of their business.
Making the world a better place
​
As one of the world's leading media and entertainment companies, home to the UK's most loved radio brands, and the largest outdoor portfolio in the country, Global Media has a unique opportunity to drive positive change - and they grab every chance to do that with both hands! With millions of people seeing their billboards, listening to their radio brands and spending time with them on their digital platforms every day, Global Media harnesses the power of their reach and platforms to raise awareness and funds for important causes.
​
"We want to make sure we give back to the communities we serve. We are mindful of our environment and the responsibilities of being a media owner. At Global, we passionately believe that we need to accelerate opportunities for diverse talent and those from different socio-economic backgrounds to enter the creative industries. We group all these priorities under Global Goodness. It's a huge part of what brings us together to make incredible things happen."
​
Logos needs to be 200x80 pixels in size, otherwise they could be cropped and some parts of them would become not visible.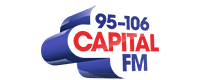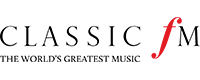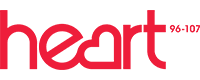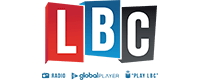 Let's get this show on the road!
​
​Hi, I'm Chad and I'm on a mission to help YOU create an incredible career, and what better company to do that than Global Media?
​
Got any questions? Drop me a message and I'll help you get ready for your incredible future today.