The ideal size for the image below is 600x400 pixels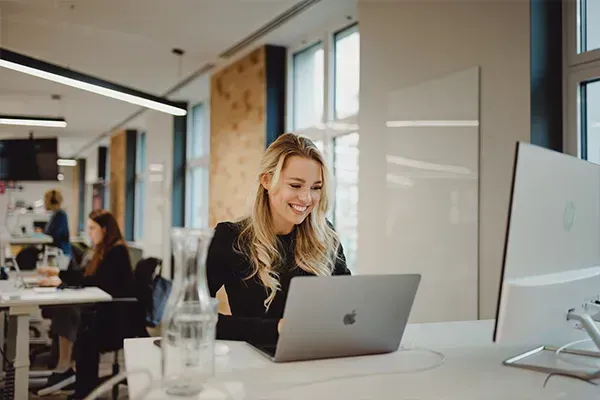 It starts with you, not the hole in your team.
In order to be a true champion of your business we have to understand it, inside out. Your purpose, vision, mission, and biggest challenges are all top of our agenda from day one.
​
We ask more questions to better understand and find the best opportunities. This goes much deeper than you building a team, this is a real relationship with someone who cares as much about your team as you do.
Integrity. Not a word we take lightly.
Ever been told it can't be done? Honesty is a rarity in professional services, but some of our most trusted and valued partnerships started with a "no".
​
An Austin Fraser consultant is someone who will work tirelessly to challenge you and solve your biggest people problems, but with the confidence to tell you straight when something isn't possible.
​
Doing the right thing is more important to us than short term success and more often than not, it opens the door to amazing opportunities and relationships.
The ideal size for the image below is 600x400 pixels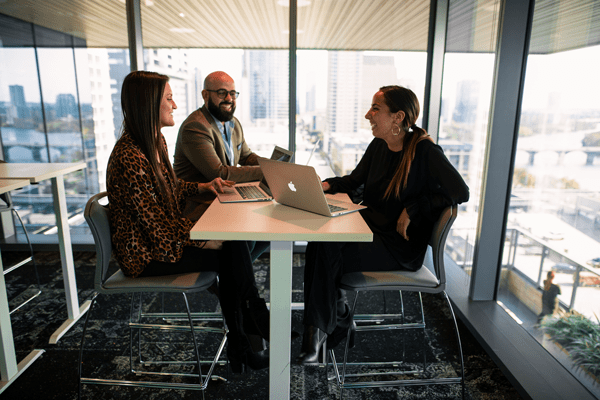 The ideal size for the image below is 600x400 pixels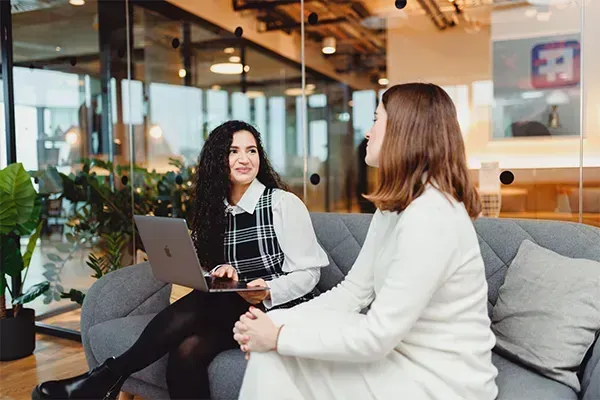 Access you could only dream of!
To help you understand how we're able to give you access to the passive candidate pool you've been unable to reach, let's explain how our consultants spend their time:
​
• They only recruit in a specific vertical languages i.e. Javascript, DevOps, Python
• They focus their attention geographically to your city alone
• They make it their job to know every single person within their specific expertise
• They spend time giving value, insight and support to build a thriving and engaged community
• They then partner with carefully chosen companies to give them access and make connections
​
What this means, is that you're able to lean on our consultants for market information. They can tell you who the top 10% of candidates are, they have the kind of relationship with them that means something. So when you need it most, we're able to connect you.
​
If you need a candidate with the following expertise,
the chances are we know about them.
We don't like to brag, so we'll let our clients do the talking.
​When we first starting working with Austin Fraser we heard them say they were different but we don't know what to expect. Over the years what we've seen is a company that has rolled up their sleeves with us to find the really hard to recruit positions. They've helped us think out of the box to create customized recruiting events and helped us connect with our peers in Austin through industry leadership sessions. From those early beginnings Austin Fraser showed us with their hard work and intelligent decisions that they deserved to be one of our preferred partners.
Brad Power
Whole Foods Market
Logos needs to be 200x80 pixels in size, otherwise they could be cropped and some parts of them would become not visible.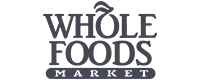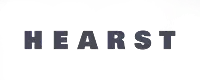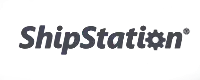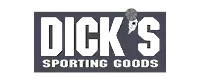 We make it our business to meet everyone in our tech community, so if you have a vacancy or position that needs filling, a people-problem you need help with or you just want to catch up with us on the latest market insight, we'd love to chat with you.
​
Enter your details and we'll be in touch for that coffee, we might even throw in a taco while we're at it!