The ideal size for the image below is 600x400 pixels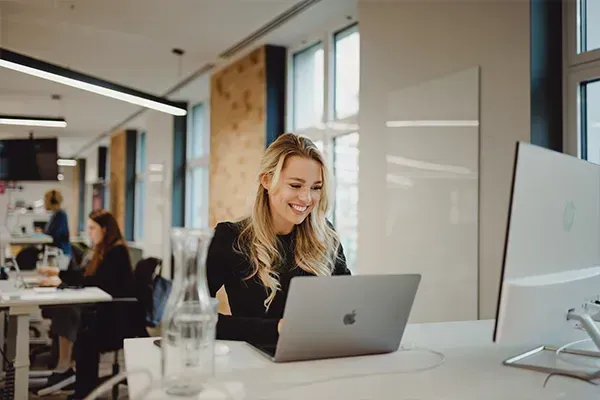 Why should you use a specialized tech recruiter?
The average cost of one bad hire is nearly $15,000.
​
With the current uncertainty of the US economy, you should avoid any further loss of productivity and the growing financial burden by working with the right tech staffing agency, like Austin Fraser. We're here to help you find the right talent the first time around.
​
Many tech professionals choose to work exclusively with specialized headhunters like us to find the most tailored, high quality opportunities and guide them through their next career move.
​
We've spent years creating our own networks and built trusted relationships with our candidates, giving you instant access to our pool of top tech talent.
How will we support your staffing needs?
As an industry-leading tech staffing agency, our job is to make your life easier.
​
We'll be with you at every stage of your hiring process, providing you with expert guidance and industry insights. Our offices are strategically placed in the thick of the action in America's hottest tech industry hubs - Austin and Dallas, Texas - giving us a front-row seat in the fast moving market.
​
We'll help you optimize your candidate experience to not only attract brilliant talent but increase your retention rate in the future.

With the best candidates usually off the market within 10 days - there's no time to waste.
The ideal size for the image below is 600x400 pixels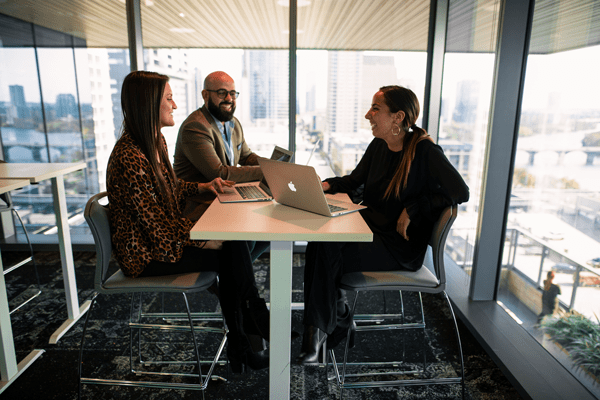 The ideal size for the image below is 600x400 pixels
Before we start the process of finding you your future team member, we'll work together to understand your company goals and pain points to create the most optimal attraction and recruitment strategy.
All of our candidates go through our rigorous screening process, meaning you'll only be connected with IT professionals that match your requirements.
The full hiring process will include preparing you for various stages of interviewing, providing feedback, negotiating salaries on your behalf and supporting you in the onboarding process once an offer is accepted.
Our service goes beyond just a successful introduction. We'll be on hand to guide you as your business continues to grow, supporting you in navigating the challenges of identifying, attracting and retaining your talent.
If you need a candidate with the following expertise,
the chances are we know about them.
We don't like to brag, so we'll let our clients do the talking.
​When we first starting working with Austin Fraser we heard them say they were different but we don't know what to expect. Over the years what we've seen is a company that has rolled up their sleeves with us to find the really hard to recruit positions. They've helped us think out of the box to create customized recruiting events and helped us connect with our peers in Austin through industry leadership sessions. From those early beginnings Austin Fraser showed us with their hard work and intelligent decisions that they deserved to be one of our preferred partners.
Brad Power
Whole Foods Market
Logos needs to be 200x80 pixels in size, otherwise they could be cropped and some parts of them would become not visible.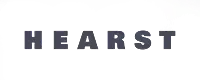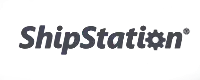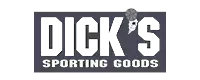 We make it our business to meet everyone in our tech community, so if you have a vacancy or position that needs filling, a people-problem you need help with or you just want to catch up with us on the latest market insight, we'd love to chat with you.
​
Enter your details and we'll be in touch for that coffee, we might even throw in a taco while we're at it!