Change & Transformation roles in the US
Sorry, there are no jobs for this discipline
Your Change & Transformation Specialists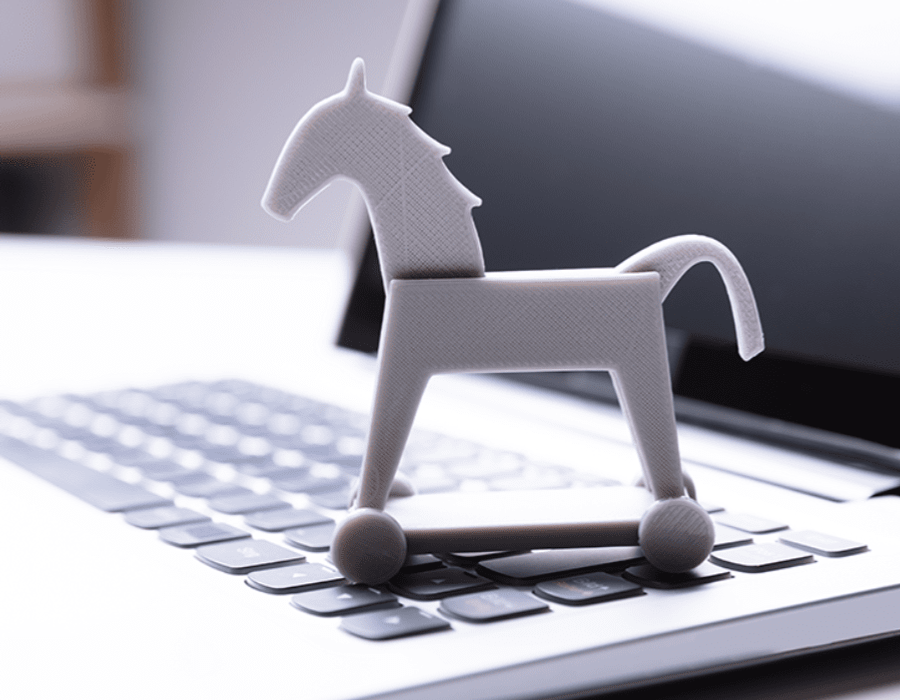 Plase use the text box below to add the logo of the company. Use PNG images without background.
Choose the number of blocks to display below. To see the changes, please save your change and reload the page:
The Challenge
The Solution
The Results
Nominet are a renowned Domain Registry service who have dominated their market for a number of years. As they have grown, cyber security has become a huge part of their business and they needed to increase headcount across this brand new team. Their main challenge was the need for quick hires against the complexity of specific security checks.
Working alongside their internal Talent team, we invested time understanding the requirements of each role. Our solution to their urgent needs was to find interim candidates, which afforded us the time to find the best permanent hires. Our video platform - VERA (Video Enabled Recruitment Assistant), was used to send a pre recorded video of each candidate answering specific questions along with their CV submission. This allowed us to remove the first stage interview, keeping the process slick, and speeding up the process of progressing candidates through to the final stage.
By removing the first stage interview process we placed 1 in 3 candidates that were submitted for interviews, resulting in 11 candidates placed within the new project team.