Network & Infrastructure roles in the US
Travis Konen

20 days ago
Permanent
Solution Architect (Azure)
Irvine
US$180000.00 - US$200000.00 per annum + Bonus
Azure Solutions Architect - $180K - $200K Base + Bonus Hybrid Schedule - Irvine, CA If you're looking for a chance to deliver a huge impact on a regular basis, this is the team for you! The Role: Servicing clients acr...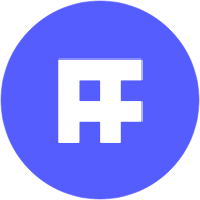 Austin Fraser

27 days ago
Permanent
System Network Administrator
The System/Network Administrator role is responsible for configuring, maintaining, monitoring, testing, and optimizing all server hardware, software, network, communications equipment, and Microsoft (MS) Azure and 365...
Your Network & Infrastructure Specialists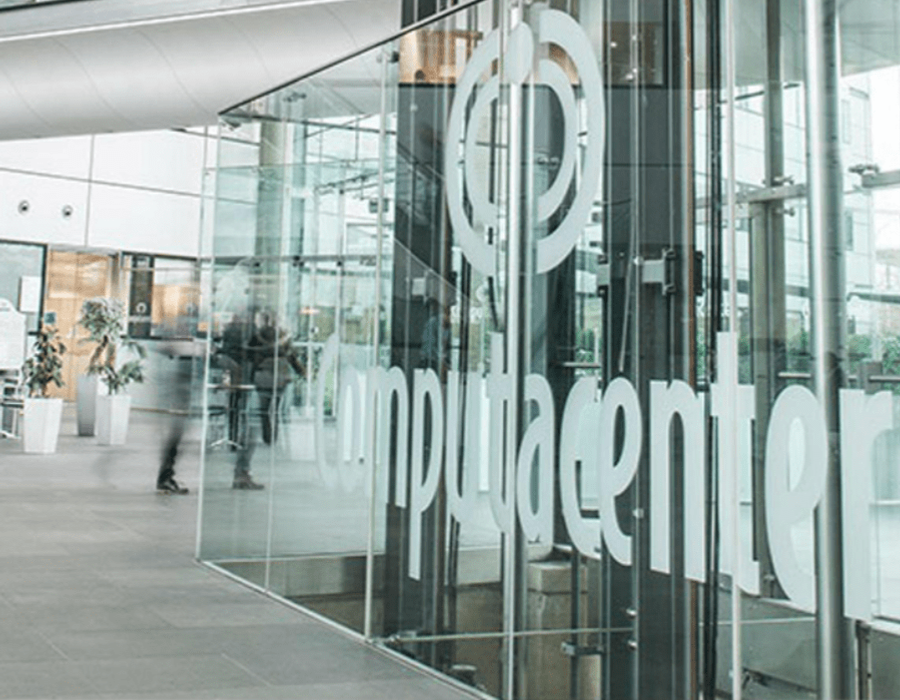 Plase use the text box below to add the logo of the company. Use PNG images without background.
Choose the number of blocks to display below. To see the changes, please save your change and reload the page:
The Challenge
The Solution
The Results
Computacenter is an internationally renowned IT service provider, offering solutions spanning IT strategy, process optimisation and performance. With multiple locations and a vast range of skill requirements, Computacenter have traditionally had difficulties fulfilling their needs with one, reliable recruiting partner.
Due to the degree of complexity at hand, with multiple roles over various locations, regular communication with the regional managers was key to the success of the project. We also created a direct line of communication to the technical managers to better understand their needs. Our extensive and wide ranging tech experience allowed us to support the organisation with their hiring needs in each location, offering them peace of mind and simplifying the process greatly.
Austin Fraser has been at the heart of their recruitment function, supporting them to hire various tech candidates from developers to team leads. Due to our inclusive and detailed approach to communication, Computacenter declared us as their preferred recruitment partner and we now partner with them on an exclusive basis.