Java is everywhere,
so let's get you connected.
From thriving StartUps to huge enterprise companies, from e-commerce to iOT, from young and hip teams to just about the perfect mix of junior to senior people to contribute and learn. From home office or spending face-to-face time with your colleagues... our German Java clients offer cutting edge technologies, financial security, flexibility, "personality first", and usually above the average benefits. So we are looking for talented Java developers who want to take the next step in their careers and develop their software skills that will change the future.
The ideal size for the image below is 600x400 pixels
The ideal size for the image below is 600x400 pixels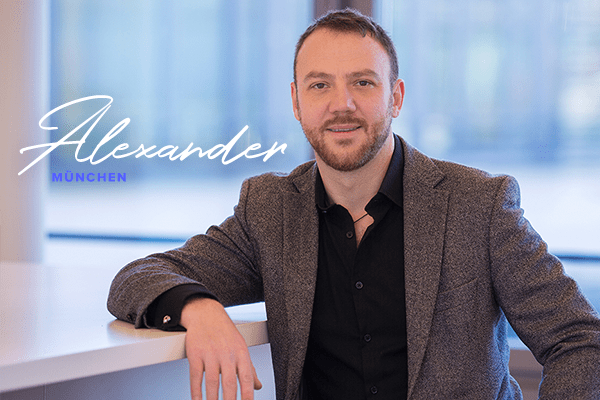 Alexander Wenta
Director
Here at Austin Fraser, we specialize in IT for our main regions: Munich, Stuttgart, Karlsruhe, Berlin, and Hamburg. I am Regional Director for Bavaria and have loved seeing the IT market expand over the years. We connect with people, build relationships and therefore know our markets inside out, which helps us to make the perfect match between company and candidate.
​
​
Latest Java Developer Jobs in the Germany
You can take their word for it.
Logos needs to be 200x80 pixels in size, otherwise they could be cropped and some parts of them would become not visible.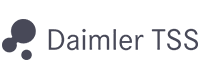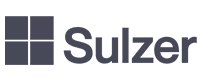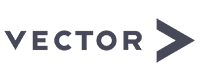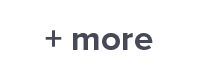 Get in touch with Alexander
We don't just offer jobs, we offer a full service that is perfectly positioned for you! We want to get to know you, listen and understand what makes you tick. Let's start talking about the positions we know you'll find interesting.