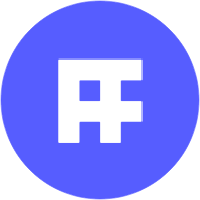 Austin Fraser

6 Tage her
Contract
SAP ABAP Entwickler (m/w/d)
Schwandorf in Bayern
nach Absprache
Lieber Freelancer, Liebe Freelancerin, soeben habe ich ein neues Projekt bei einem unserer großen Kunden erhalten. Das Projekt als SAP ABAP Developer (m/w/d) kann zu 100% Remote ausgeübt werden und umfasst ca. 40h/Woc...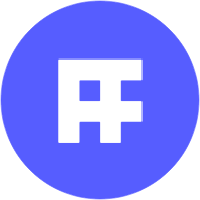 Austin Fraser

21 Tage her
Contract
QA Tester (m/w/d)
Schwandorf in Bayern
nach Absprache
Lieber Freelancer, Liebe Freelancerin, soeben habe ich ein tolles Projekt von einem unserer Kunden erhalten. Das Projekt als Freelance QA Tester (m/w/d) umfasst ca. 40h/Woche über ca. 6 Monate, mit Option auf Verlänge...
Plase use the text box below to add the logo of the company. Use PNG images without background.
Choose the number of blocks to display below. To see the changes, please save your change and reload the page:
The Challenge
The Solution
The Results
Saatva were looking for months to add a Data Engineer and DevOps Engineer to their Engineering team in Austin. With the tech boom in Austin and many large tech companies building out teams, Saatva was struggling to attract the top talent to notice their exciting opportunity.
We knew that the best talent in Austin is always in a "passively" looking state, so we began by understanding everything we could about the role, team, and overall culture of Saatva. The key was establishing what makes this position unique and the benefits of joining their team. We then took that knowledge back to our network of Austinites to identify candidates that would be a match for the role. With an understanding of those candidates' drivers and the unique challenge at Saatva, the best candidates were submitted to the team.
By working in partnership with Saatva and refining the search throughout the process, we were able to find the perfect candidate for their team, under the agreed timescales. Due to the impact of the first hire, Saatva's need for a second-team member came quicker than expected!