​Specialising in Infrastructure & Network Recruitment.
​
I'm Luke Parsons, an Infrastructure & Networking Consultant currently recruiting in and around the Thames Valley, United Kingdom.
​
I'm passionate about the Infrastructure & Network community in Thames Valley, and make it my business to know everyone within it. It means I can deliver access to the whole market and connect you with the right person to progress your business and your career.
​
If you'd like to connect with me and get involved in my Infrastructure & Network community then reach out for a chat today.
Enter the URL for the default consultant profile video below (changing this will change the default video FOR ALL CONSULTANT PROFILES):
https://vimeo.com/427718440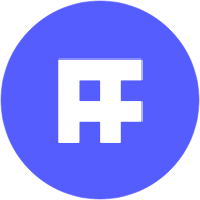 Luke Parsons

27 days ago
Contract
Network Engineer
Network Engineer - 5 months - Greenford - West London. **Enhanced DBS Required** £275-£300 a day, 5 days a week contract on-site - **OUTSIDE IR35** Austin Fraser are looking for a Network Engineer to join an education...