Specialising in Automated Technology Recruitment.
I'm Jordyn Shave, an Associate Recruitment Consultant currently recruiting in Reading, U.K.
I'm passionate about the Fast Moving Consumer Goods community in Reading, and make it my business to know everyone within it. It means I can deliver access to the whole market and connect you with the right person to progress your business and your career.
If you'd like to connect with me and get involved in my Fast Moving Consumer Goods community then reach out for a chat today.
Enter the URL for the default consultant profile video below (changing this will change the default video FOR ALL CONSULTANT PROFILES):
https://vimeo.com/427718440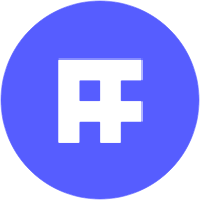 Jordyn Shave

21 days ago
Contract
Maintenance Engineer
Job Description We are looking for apprentice trained electrical or mechanical engineering contractors to work on shifts as required providing breakdown and maintenance cover on a varied range of plant machinery. The ...